This Veterans Day, as we pause to pay tribute to the men and women who bear the burden of safeguarding our freedom, we must ensure that our gratitude is extended to all veterans, even those who struggle to cope right here at home.
Meet Daniel, a former army medic who returns home from deployment with post-traumatic stress disorder (PTSD). He turns to alcohol and drugs to help him cope with the death of two of his closest friends in Iran. While trying to transition back to civilian life, Daniel ends up developing a substance use disorder, and eventually gets into trouble with the law.
While the majority of veterans return home strengthened by military service, many struggle. A growing number of American men and women who serve in the military are being identified with substance use disorders (SUD), mental health conditions like PTSD, and trauma. One in six veterans who served in post-9/11 wars suffer from a substance use issue.
A difficult transition home
From the camaraderie during military service to the isolation many veterans experience in the transition home, veterans experience a dramatic change in environment than can magnify mental health issues and result in unhealthy substance use. Without the support of other veterans, some struggle to accept help. In Daniel's case, his arrest led him to a veterans court, an alternative sentencing court designed to get veterans with minor offenses the treatment they need while keeping them out of jail or prison. The court team consists of a judge, prosecutor, defense counsel, the Department of Veteran Affairs, and other community-based support organizations. The court creates and manages treatment plans to address the underlying cause of the PTSD and substance use to help veterans become active, contributing members of their community.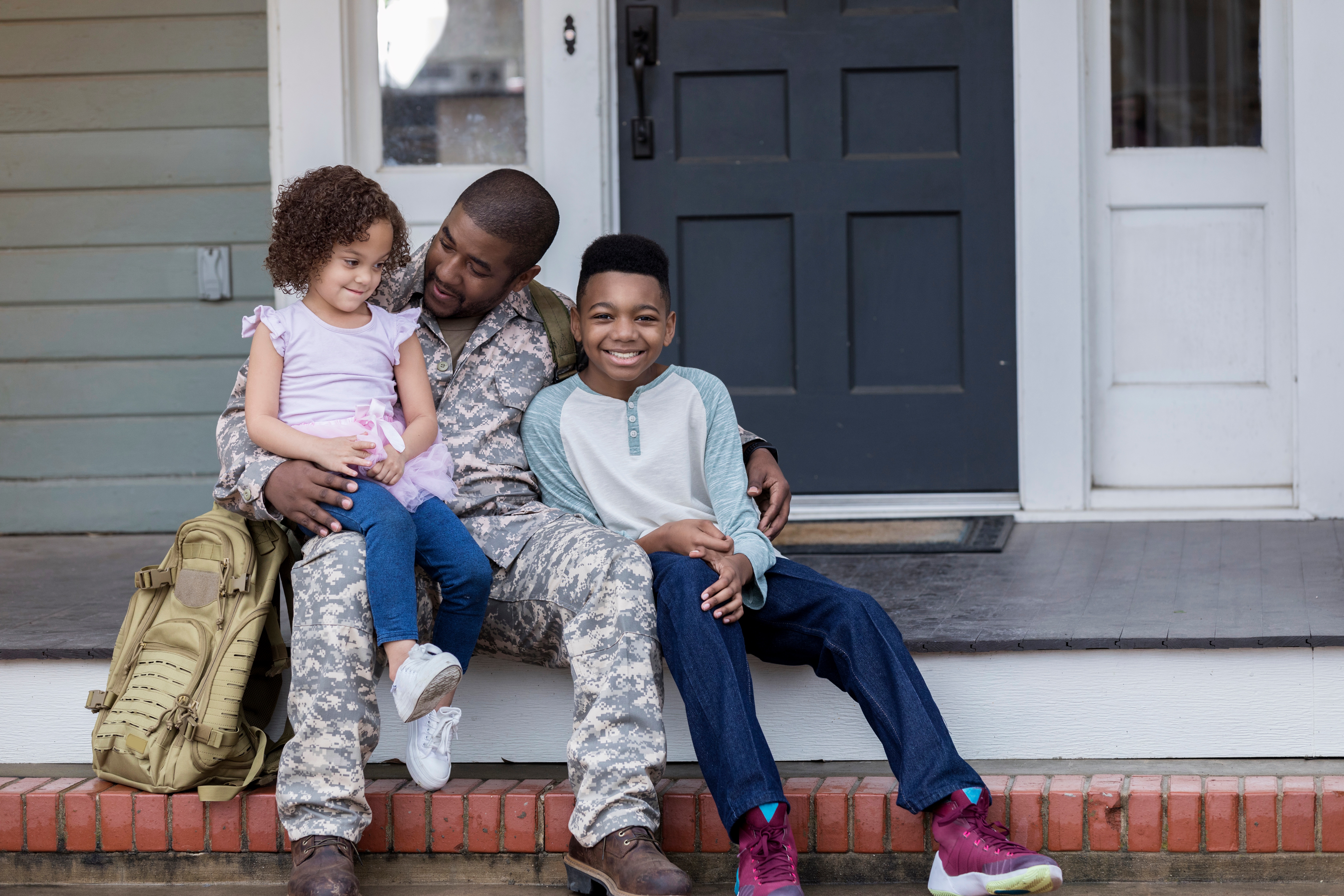 In veterans treatment court, those who served in our nation's Armed Forces participate in the treatment court process with their fellow veterans, re-instilling the sense of solidarity they experienced while in the military. Daniel's court treatment team gave him a plan to get sober, get his life on track and transition back into civilian life. The court paired him with a fellow veteran mentor who offered Daniel support during his treatment. Daniel said his volunteer mentor, "Made his life feel normal again."

The veterans treatment court model requires regular court appearances, as well as mandatory attendance at treatment sessions, and frequent and random testing for drug and alcohol use. Veterans respond favorably to this structured environment, given their past experiences in the Armed Forces.

How frequent drug testing helps sustain sobriety

Frequent and random drug testing as part of treatment is one of the foundational tenets of alternative sentencing courts. It helps maintain accountability and sustain behavioral change. As part of treatment, Daniel had to check in with averhealth daily to see if he were required to test. Daniel credits the averhealth team for helping him feel accountable for his actions and giving him tactics to stop using. "They felt like family to me and when I walked through the door I was always greeted with a smiling face," he said.

Since being involved with averhealth, Daniel said "there has been nothing but positives from treatment court." After graduating from veterans court, Daniel has found a career and has bought a house.

In November, as we pause to celebrate all of the brave men and women who serve, we should also take a moment to celebrate the life-saving work that veterans treatment courts all over the U.S. do. Through a combination of treatment, accountability and mentoring, veterans treatment courts do the important work to treat the invisible wounds of war.

Four ways you can support veterans:

Patronize businesses that hire and otherwise support military members and veterans. Go out of your way to support businesses recognizing Veterans Day or offering discounts or free items to those who have served—check out http://www.military.com/discounts for a full list.

Support a military spouse or a family. Take them a meal or flowers, or offer to babysit if they have children. Helping in practical ways honors their loved one's service and sacrifice and makes them feel supported. This is a great opportunity to serve Gold Star families.

Volunteer with or donate to a local veterans service organization. There are more than 35,000 veterans service organizations in the U.S. Find a local organization doing great work for veterans and their families in your community and support them with your time and your finances. Check out http://www.defense.gov/Resources and look under "Community Support for the Military" for Department of Defense–approved organizations.

Get involved. If you are a veteran, consider becoming a veterans court mentor. Visit Justice for Vets to find out more.

#LeaveNoVeteranBehind